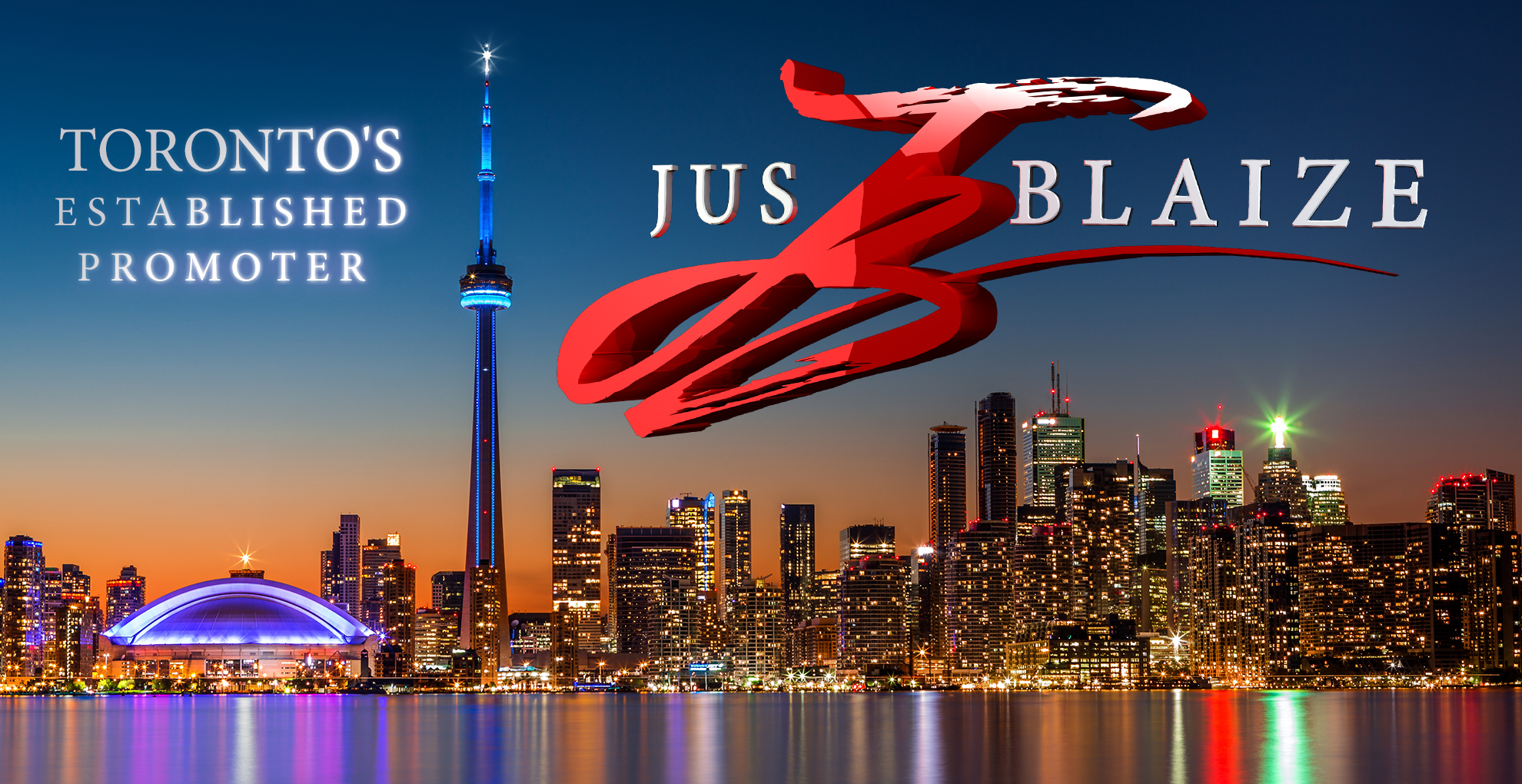 ---
---
Precinct Ent & Jus Blaize presents...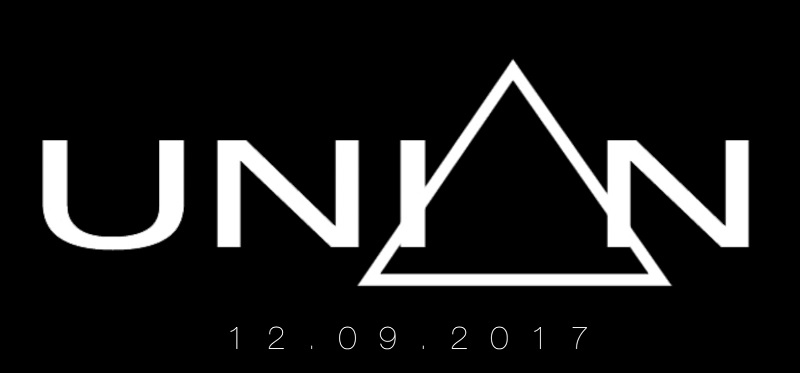 Experience The Real Immersion of Music
The Union of Brothers Coming Together
For This ONE NIGHT Event

Click Image Below For
The UNION Trailer

Music By:
The UNION Family
DJ CHIEF
JAY DUNAWAY

The Return of
STARTING FROM SCRATCH

and For the FIRST Time
DR JAY
.
Hosted by:
JUS BLAIZE
MICHAEL BROWN

MC's: EMAN & TABOO

To show our appreciation for your loyal support, we have put together this event for YOU our fans aka family!
Precinct Entertainment and yours truly present this feel good party that you will love all over again!
VERY Ltd $20 Advance Tickets Available
ONLY 4 BOOTHS AVAILABLE
To Book Your Booth Please Find My Contact Info Below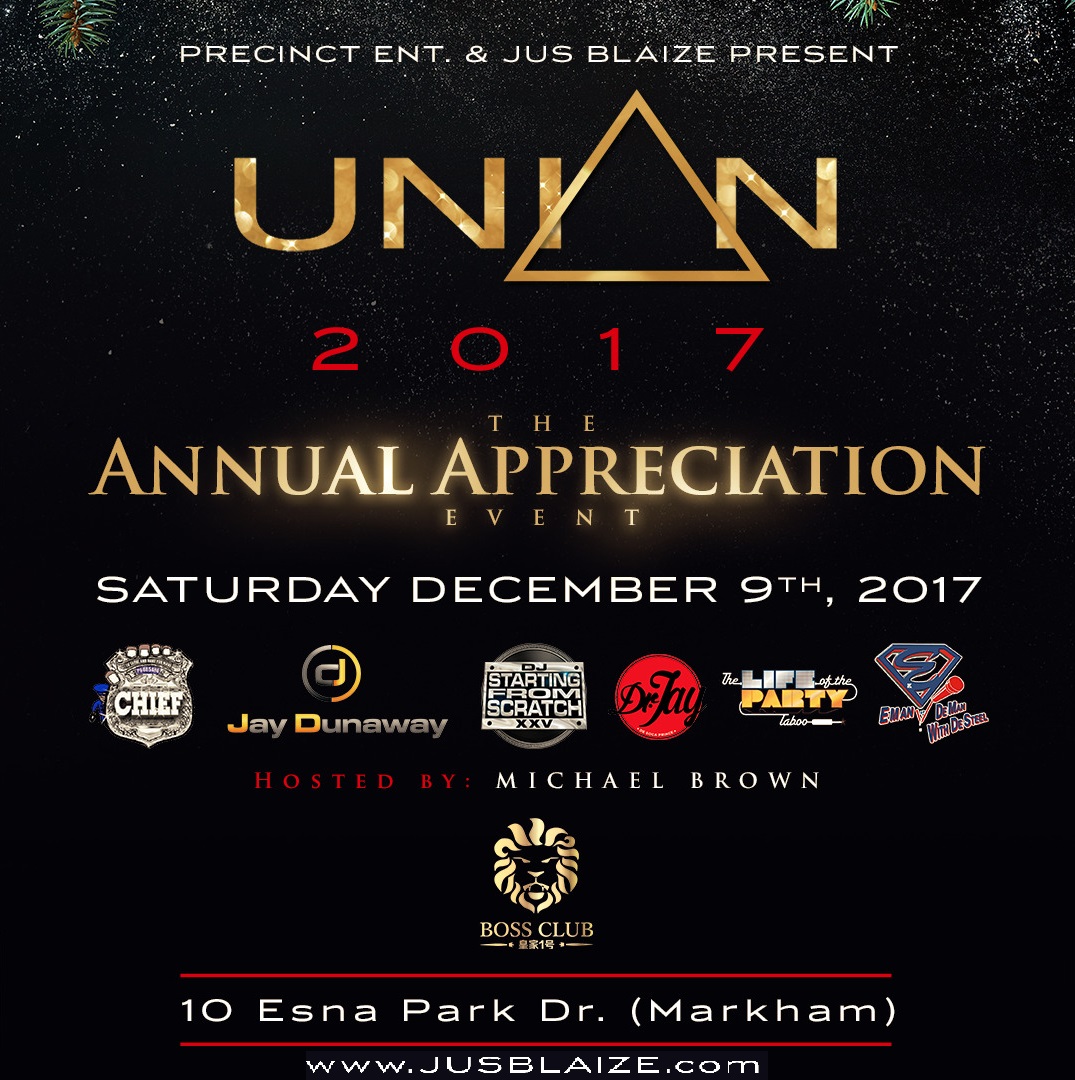 On This Night Celebrating Birthdays So Far Are:
CAMILLE B. | NATASHA D. | CHE | MICHAEL | SHELLEY | DEE | DELROY
MONIQUE | JILL | AMANDA | KELLY | RICKY | CLAY | RYAN and YOU!

#SorryNotSorry
You Can't Beat This ELITE Cast of DJ's & MC's
For A List of Outlets Checkout www. JUSBLAIZE.com...
In The Upcoming Event Section

Experience The Real Immersion of Music